Update!
My how time flies... Hard to believe August is nearly over. Well here is what we have been working on!
I finished my bike sampler: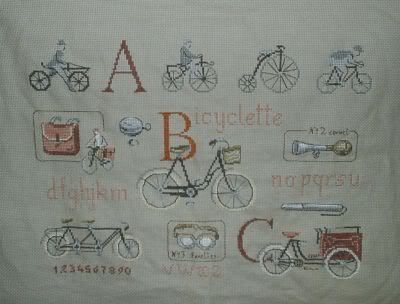 It turned out great and I found a nice frame for it, just have to get with it and get it done. :D
Greg finished Evie: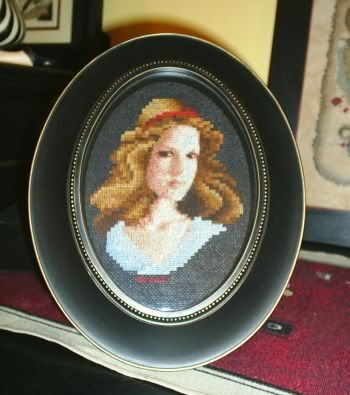 Love, love this frame! It fits this project so well. This is such a great piece pics can't do it justice. :)
I am currently working on some African ladies. Here's a progress pic, although I am finished with this one.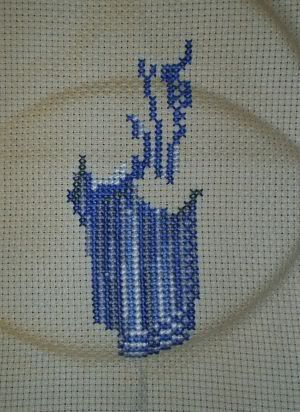 This took no time at all to finish and I can't wait to do the finishing on it. :D
Greg is making a yellow ribbon project for work: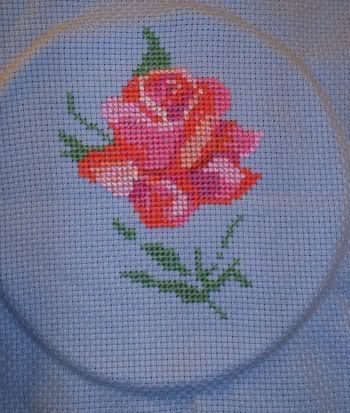 He's working on this slate blue fabric that really makes the colors !pop! it looks so great! He is always giving away some fantastic pieces to charity. :)
I'm onto the next African lady, she's in green. Then I think I may do one autumn project and who knows after that. I feel like doing Halloween projects and yet NOT. I want to get out my Fall decorations this weekend cuz I like to enjoy them as long as possible. But honestly it's been so HOT here that I am just L-A-Z-Y! It's hard to get motivated even inside with the air conditioning going. ;)
Well, that's all for now. Take care! :)