Zoom, Zoom, Zoom!
That's how this week went by! And I just love these kind of weeks, when you wake up on Monday and it's alreay Friday. LOL
So, though work has been busy I have also had time to stitch, though it hasn't gone as fast as I'd like. ANNNND I did get my coffee project finished and framed! Yay me. :)
Here is the finished Fresh Coffee: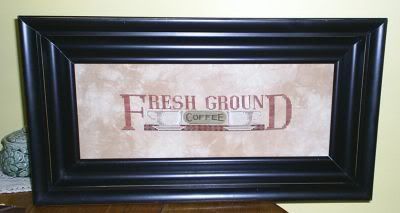 I love how it turned out! And soon I will be hanging this one one the wall. :)
Then because it seemed a cute project I did this: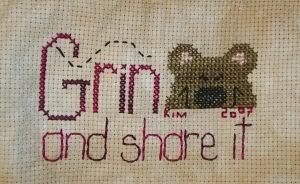 It took a few hours, I think four or five but was done in a day. The only thing I forgot is his head of hair, but I'm not sure he needs it. LOL
Now I'm working on this for someone I know: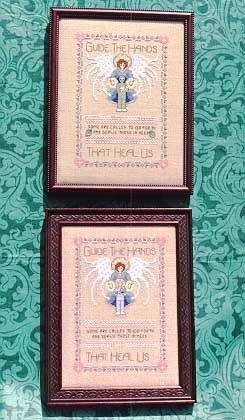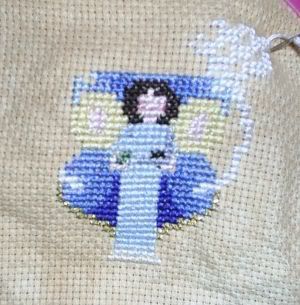 This is an older Dragon Dreams project that I found for cheap at a local shop and just had to stitch it now. LOL It started out fast and has slowly crept along. The nice thing about this pattern is that if you know someone who is a nurse, doctor or EMT they have patterns to reflect them all. The only thing I don't care for is the blue. I have never been a big fan of blue, but I will suffer through. ;)
Sadly I haven't had a chance to check up on you all. I've been bogged down in a giant mailing that included massive amounts of hand collating. If you have ever done this type of thing you can sympathize with me...I spent ALL day Wednesday hand collating a project to be mailed, 650 pieces of 9 different items. Let's just say I got my excercise for the day.
Hope everyone has a warm and fun weekend!